The Spring Performance was a Great Success!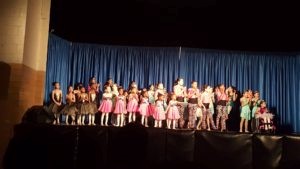 Congratulations to all our performers. From the youngest dancers to our seasoned Dance Company performers, all performed magnificently at the Spring Dance and Drama Recital.
For some of our youngest dancers this was their first performance.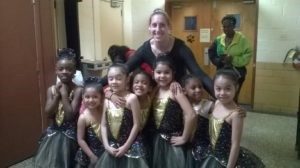 Our Drama Program presented an original comedy that was well received and thoroughly enjoyed by the audience.Drama Performers receive their certificates.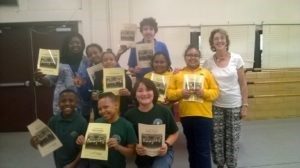 The performers all did a brilliant job. They will be participating in the summer dance camp and polishing their technique.